11th National Samoyed Show 2019
    Judge: Mrs Sue Smith (UK) 
    Foothills Conference Centre, Mooroolbark.
       Best Exhibit In Show                                           Runner Up Best exhibit In Show.
Ch. Ahzu You Better Watch Out. WPD                       Ch. Anaky The Witch Is Back.
          Best Oposite Sex In Show.                                    Best Puppy In Show.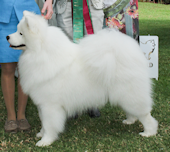 Ch. Kalaska The Awsome Edition.                      Ch. Snerzok Forged In Steele.
72ND Championship Show 2018
Judge: Mrs. Emilia Mudra. (Slovakia)
KCC PARK. SKYE
        Best Exhubit In Show.                                               Runner Up In Show
        Kalaska Too D Licious                                  Ch. Snowispa Goldnlilly Of Th Yukon         
        Best Opposite Sex In Show                                       Best Puppy In Show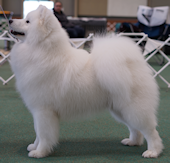 Ch. Aldonza Easy Money                                               Aldonza Ready Aim Fire
71ST Championship Show 2017
Judge: Ms. Julie Oates (Vic)
KCC PARK. SKYE
         Best Exhibit In Show                                     Runner Up & Best Opposite Sex In Show                               
   Ch Kalaska Awsome Edition                              Sup. Ch. Airebis I Will Always Love You
                                                 Best Puppy In Show
                                         Aldonza Queen Of Hearts
70th Championship Show 2016
Judge: Mrs Judi Elford (Canada)
Bulla Dog Exhibition Centre Melbourne
        Best Exhibit In Show                                     Runner Up & Best Opposite Sex In Show
  Aldonza The Fabulous Furphy                                       Aldonza The Rumour File
                                                           Best Puppy In Show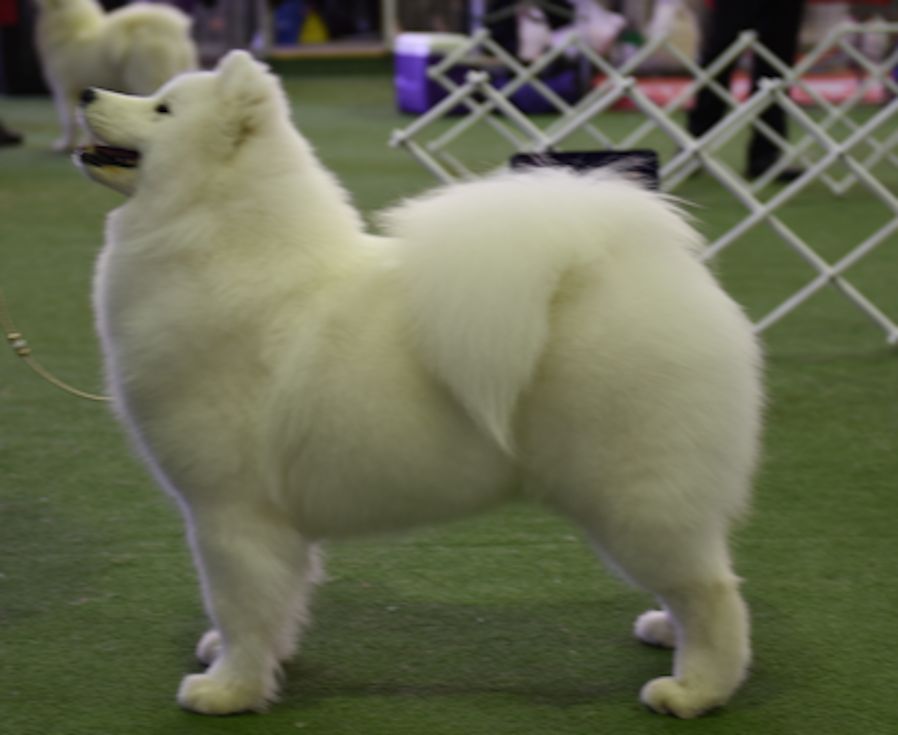 Lunasea Money Makes Me Happy   
                                             69th Championship Show 2015
                                         Judge:  Mrs Kathy Ronald (U.S.A,)
                                         Foothills Conference Centre, Melbourne
     Best Exhibit In Show                                             Runner Up & Best Opposite Sex In Show
Ch. Kalaska Lover Boy                                                  Snerzok Undisclosd Indisgressn
                                                          Best Puppy In Show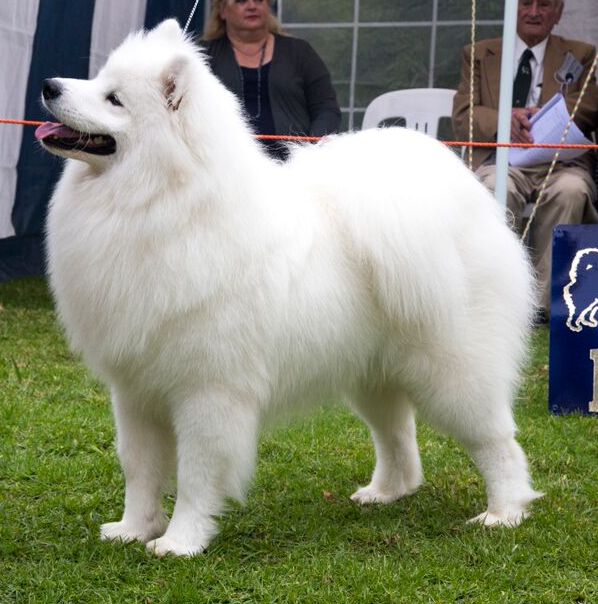 Kchise Quest Of Love

                                         68th Samoyed Championship Show 2014
                                         Yvonne Sydenham-Clarke Memorial Show
                                         Judge: Mrs Karen McFarlane (U.S.A.)
                                                           KCC Park
 
      Best Exhibit In Show                                        Runner Up & Best Opposite Sex In Show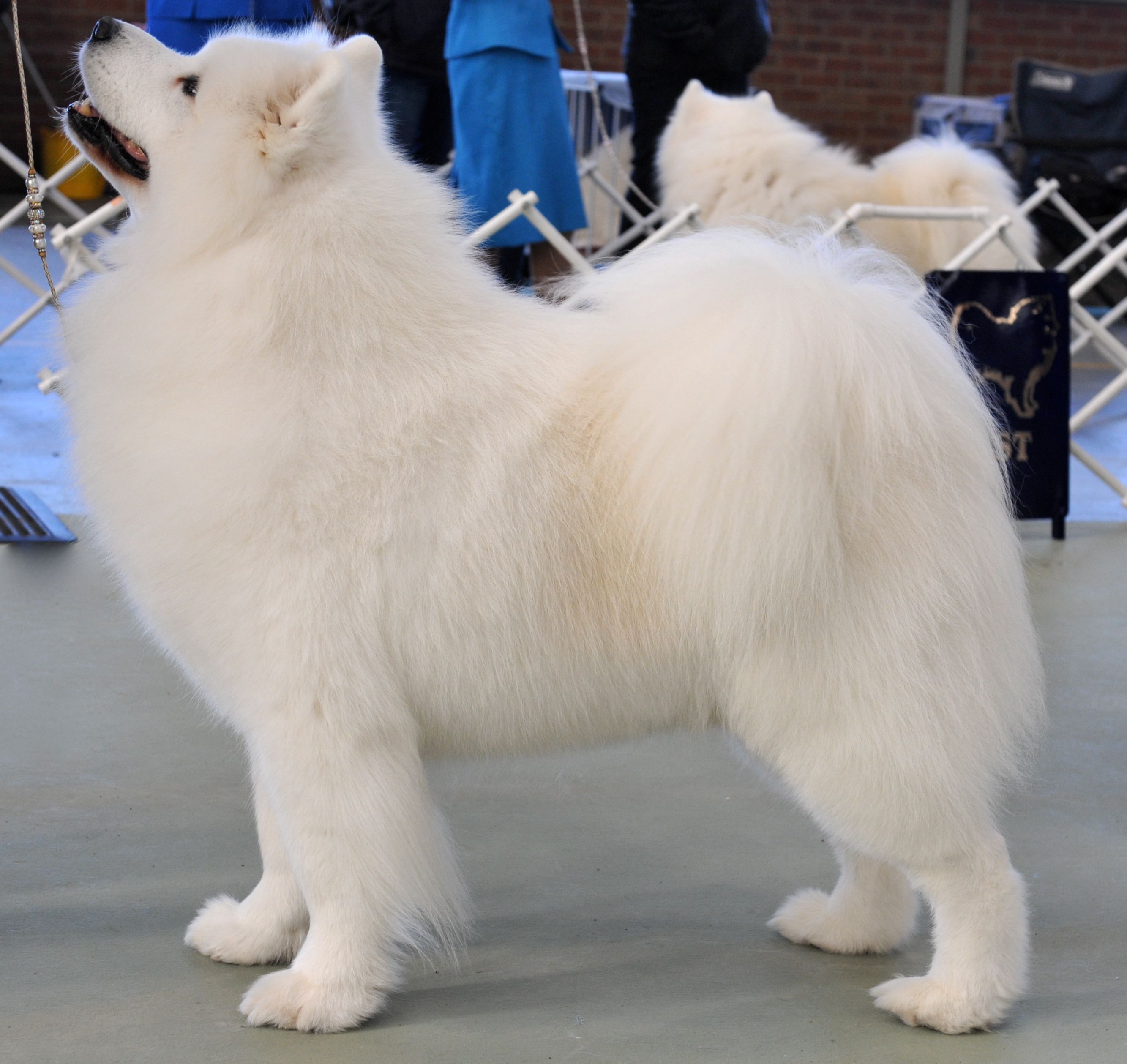 Int. Ch. Multi Ch. Sup. Ch.                                            Aldonza Easy To Envy (AI)
       Kalaska Aussie Idol
                                                Best Puppy In Show
                                                 Snerzok Ocean Mist                   
                                    9th National Samoyed Show 2013
                                  Judge: Mr Matti Tuominen (Finland)
                               Bulla Dog Exhibition Centre Melbourne

     Best Exhibit In Show                                                       Runner Up In Show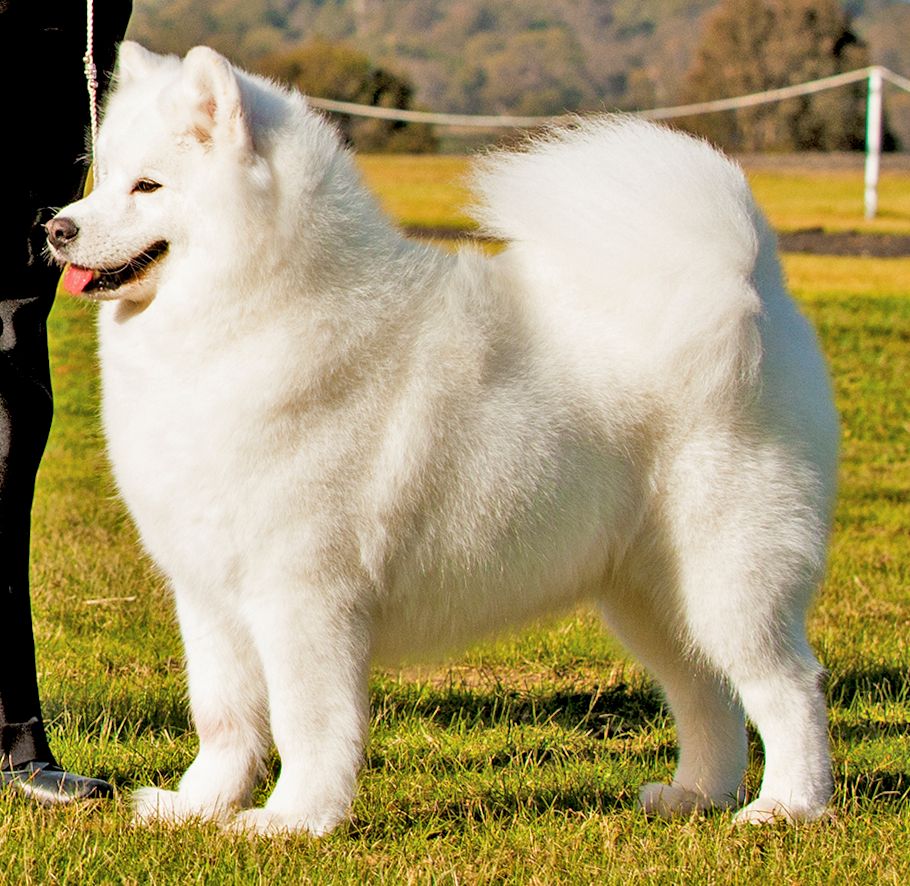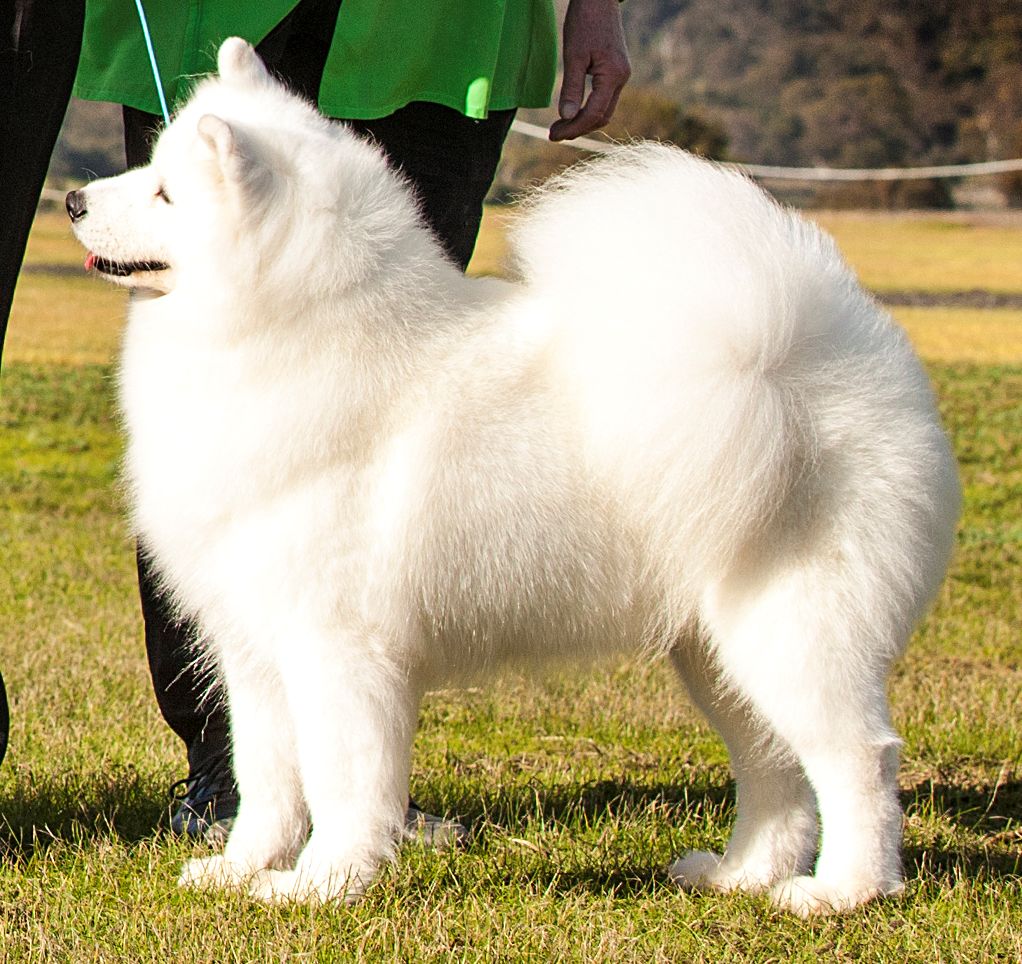 Ch. Aldonza Elegance Of Gucci (AI)                                     Ch. Aldonza Playboy Bunny
       Best Opposite Sex In Show                                              Best Puppy In Show

Ch. Anaky Take A Chance On Me                              Snowbrook Katzenjammer Cat Balou (IID)
                                      67th SCV Championship Show 2012
                                          Judge: Ms Christine Hale (UK)
                                                         KCC Park
              Best In Show                                           Runner Up & Best Opposite Sex In Show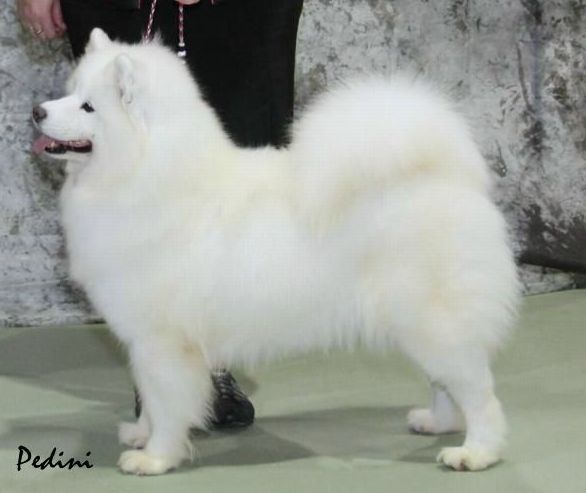 Kalaska Mister Marmaduke                                           Ch. Airebis Kissed By Moonlite
                                                   Best Puppy In Show
                                                Aldonza Madly In Love